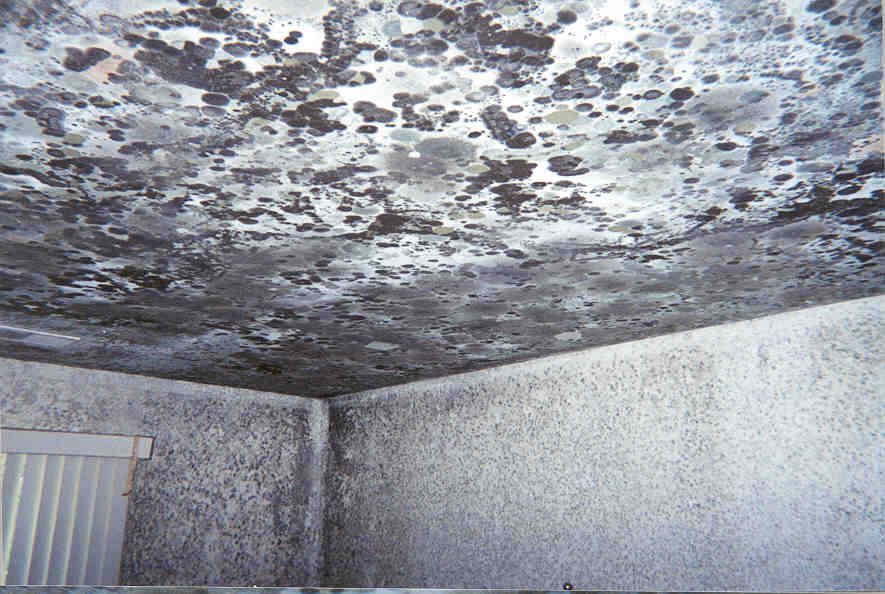 Water damage can leave behind a host of problems, especially if it isn't treated quickly. One such problem is mold.
At Moyer's Services Group, Inc., we can provide mold remediation services as part of our treatment for water damage. We have certified mold specialists with the proper certifications to prevent and neutralize mold growth before it becomes a full-blown problem. 
When you work with us on your initial water damage restoration, you'll save yourself the hassle of having to call a separate mold removal company down the road. For more details on our mold and mildew removal services, contact us now! We're proud to serve Souderton and surrounding areas.
Mold Remediation Is a Vital Part of Restoration
Even in cases where water damage is taken care of quickly, mold contamination might still be a problem. When water, storms, or sewage have been involved in your disaster, mold remediation is a crucial aspect of the restoration package that we offer. 
If toxic mold removal or mold remediation is not performed during the restoration process, mold growth can still take root because invisible mold spores may still be present. Choosing an IICRC-certified mold specialist like Moyer's Services Group, Inc. that does both restoration and remediation at the same time is key to avoiding the illnesses and other problems that mold can bring.
All-Inclusive Restoration Services
Home mold removal and remediation are available as part of the restoration services that Moyer's Services Group, Inc. provides to our customers. When you have been a victim of a flood, fire, or other disaster, we are happy to help get your life back on track and bring you from your lowest point to your highest.
Our mold cleanup services are just one of the several, additional things we do to make that happen. With over 30 years of experience in the field, Moyer's Services Group, Inc. is your first line of defense against bacteria, odors, mold contamination, and other issues that might arise after a disaster. Our professional, sensitive service will have you back on your feet in no time! 
Moyer's Services Group, Inc. is proud to serve Souderton, Bethlehem, Allentown, and beyond. Call now to speak with one of our black mold removal specialists and hear all about our restoration services.