Main Content
The Moyer's Difference!
At Moyer's Services Group, Inc., we work hard to make your life a little easier after a disaster! We'll help you get back on your feet after fire damage, water damage, storm damage, and other emergencies. We've been doing restoration services in Souderton and surrounding areas for over 30 years, so let us help you. Call now! We're available 24/7 for emergencies.
Customer Service Is Our Priority
Moyer's Services Group, Inc. works hard to keep you comfortable. When you are a victim of water damage, storm damage, or fire damage, it can be difficult to get the help you need when you need it. Here at Moyer's Services Group, Inc., we'd like to change that.
In every service we perform, we work to ensure your complete satisfaction—which means working efficiently without cutting corners. Often, customers contact us at one of the lowest points in their lives, and we believe compassion can go a long way towards making customers feel comfortable and secure in these trying times. 
It's our responsibility to perform our clean-up, restoration, and remediation services to the best of our ability, with integrity and quality. Plus, we use the most current tracking technology in all of our services to streamline communications with your insurance company. We are also an approved vendor for many insurance companies, so you can be confident that you're making the right choice when you call us. 
Licensed, Bonded, & Insured!
Large Scale Property Reconstruction
Affiliations & Certifications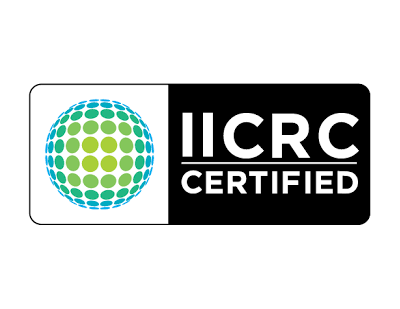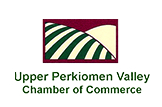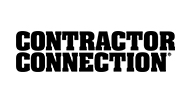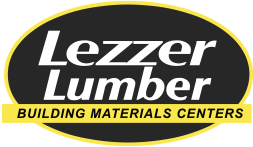 More Than Just Water Damage Restoration
At Moyer's Services Group, Inc. we do more than just flood and storm cleanup. Here's a list of all of the services we can perform for you:
* 24/7 Emergency Services
* Fire Damage Restoration
* Water Extraction and Damage Mitigation
* Storm Cleanup
* Biohazard Cleanup
* Mold Remediation
* Odor Removal
* Packing/Storage Services
With all of these services, we remain dedicated to providing you with compassionate service from a warm, friendly face. Our attention to detail and customer satisfaction put us a step above the competition! 
We Help With Water Damage, Fire Damage & More!
At Moyer's Services Group, Inc., we want to help you get your life back to normal. When you need restoration services after a fire, flood, or storm, let us help you! As part of our restoration services, we'll provide biohazard clean-up, mold remediation, and odor removal. Plus, we we're also available to assist with packing and storing your belongings during the process. We'll be there for you at your lowest point to make your home safe and comfortable again as soon as possible.
Customer service is what's most important to us. We've got 30 years of experience in the field, and we'll always put in the hard work to serve your best interests! With state-of-the-art equipment, the latest tracking software, and the experience to back it all up, Moyer's Services Group, Inc. stands head and shoulders above other restoration companies in the Souderton region. Contact us by phone or email today to get started!
Fast Emergency Services
Moyer's Services Group, Inc. proudly serves Souderton and surrounding communities like Allentown, Bethlehem, Havertown, Phoenixville, and beyond. In fact, our service area spans across the following counties: Montgomery County, Bucks County, Lehigh Valley County, Chester County, Northampton County, and Delaware County.
No matter where you're located, we'll be on our way in 60 minutes or less to help with restoration services that can't wait. We pride ourselves on our prompt turnaround times when it comes to helping our customers!
So give us a call today for help with fire damage, flood cleanup, odor removal, and more. We are licensed, bonded, and insured for your peace of mind, and we work with most insurance companies!
State License Number PA022742